Discover Julien FABRE, an entrepreneur passionate about outdoor sports and technology. Through his startup FAB'ONE, he is developing KAPTREK, the revolutionary Action Controller for outdoor activities. Dive into the world of this visionary entrepreneur, combining technological innovation and a love for nature.
An Entrepreneur Passionate About Outdoor Sports and Technology
In Julien FABRE's life, two passions have always held a significant place: outdoor sports and technology. This 28-year-old entrepreneur is a fan of vast natural spaces, especially the mountains, where he regularly engages in skiing, hiking, running, and mountain biking. He is also a devoted user of the latest technologies for his outdoor sports activities, including GPS, safety beacons, walkie-talkies, GoPro cameras, and drones.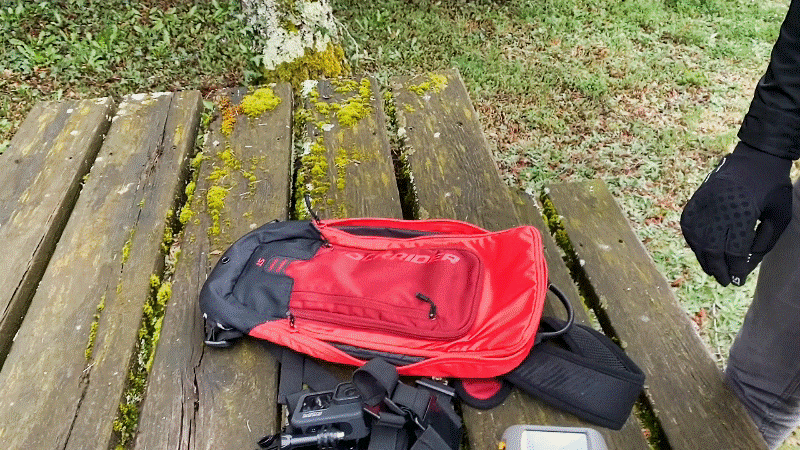 A Passion, Education, and a Career
It was this passion for technology that led Julien FABRE to choose a professional path in this field right after high school in 2012. He then completed an apprenticeship for a BTS (Advanced Technician's Certificate) in Technical Assistance for Engineers in 2014, followed by an Engineering degree in 2017 at SupmicroTech ENSMM. Armed with his technical knowledge, Julien wanted to acquire business skills and pursued a Master's degree in a business school in 2018. This allowed him to develop a dual expertise in both technical and business aspects, enabling him to take on various roles in the electronics industry, both in France and internationally.
Within the Amphenol FCI group, starting as an apprentice, Julien FABRE has held various key positions, ranging from Assistant Engineer in the design office to the commercial management of the production site. His career has led him to develop technical and commercial expertise in the electronics industry. With these experiences, he has acquired skills in product design, project management, marketing, and industrialization. This diverse knowledge forms a strong foundation for his company FAB'ONE and its flagship product KAPTREK. Julien has had the opportunity to develop projects and products internationally, including with China, the United States, Germany, and India.
From Employment to Entrepreneurship
In 2018, driven by his entrepreneurial spirit, Julien FABRE embarked on the journey of starting his own business alongside his salaried job. He founded his startup, FAB'ONE, which specializes in developing KAPTREK, the ultimate Action Controller for outdoor sports. KAPTREK is an innovative all-in-one device that combines the functionalities of multiple devices into one. It includes an SOS/E-CALL safety beacon, an outdoor GPS for navigation and geolocation, a voice or text communication system, a sports tracking system, and a remote control for GoPro and drones.
All of this is packed into a product with a large touchscreen display, designed to withstand various environmental conditions. It can be worn on the wrist, attached to a backpack, belt, or even a bicycle handlebar.
An Entrepreneur in the Making
In summary, Julien FABRE is an entrepreneur passionate about outdoor sports and technology, who has combined his technical and business skills to create an innovative company that addresses a market need. His startup FAB'ONE and its product Kaptrek showcase his ability to innovate and simplify outdoor sports. We look forward to discovering the next adventures of this promising entrepreneur!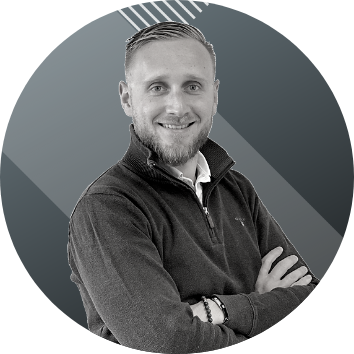 Discover more about Julien