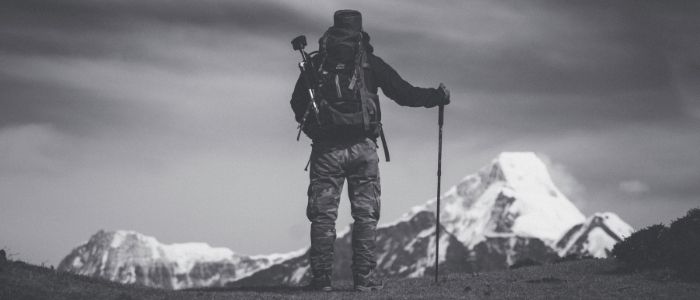 There is nothing more important than a safe hike!
Here are our 5 tips for enjoying a peaceful trek in the mountains…
TIPS #1 – PLAN YOUR ITINERARY
Choose your itinerary according to your physical abilities and gather the necessary information so that everything goes well: number of days, sleeping place, dangers, weather…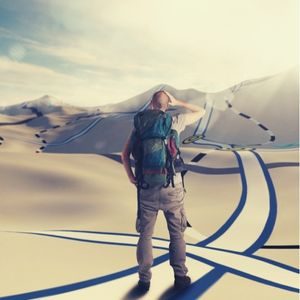 TIPS #2 – BRING ENOUGH WATER
Regular hydration is essential when hiking in the mountains, even in winter. Water will help keep you cool and give you the strength to keep going.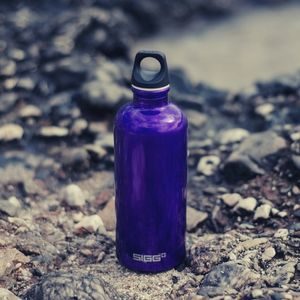 TIPS #3 – WEAR THE RIGHT CLOTHES
Bring different layers of clothing, so you can adapt to the weather and temperature throughout the hike. So you'll always be prepared for anything.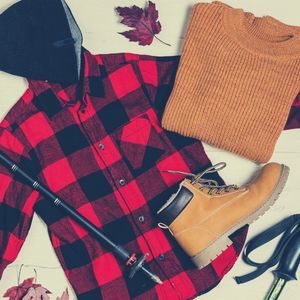 TIPS #4 – tell someone about your project
Share all the information about the trek: location, length, expected duration, starting point, finishing point… In the event of an incident, they will be able to alert the emergency services!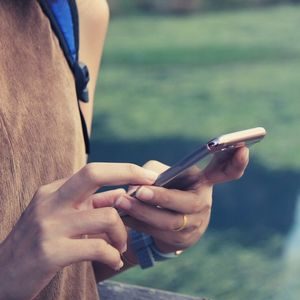 TIPS #5 – BE EQUIPPED
Do not overload your bag but take only the essentials. Bringing a Kaptrek might be a good idea 😉
Get rid of all your other connected devices.
Kaptrek does everything to secure your trek.
Discover it on the main page www.kaptrek.com!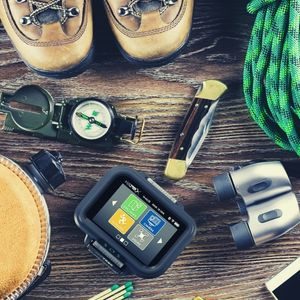 This is a non-exhaustive list of essentials! What are your tips? Tell us in the comments