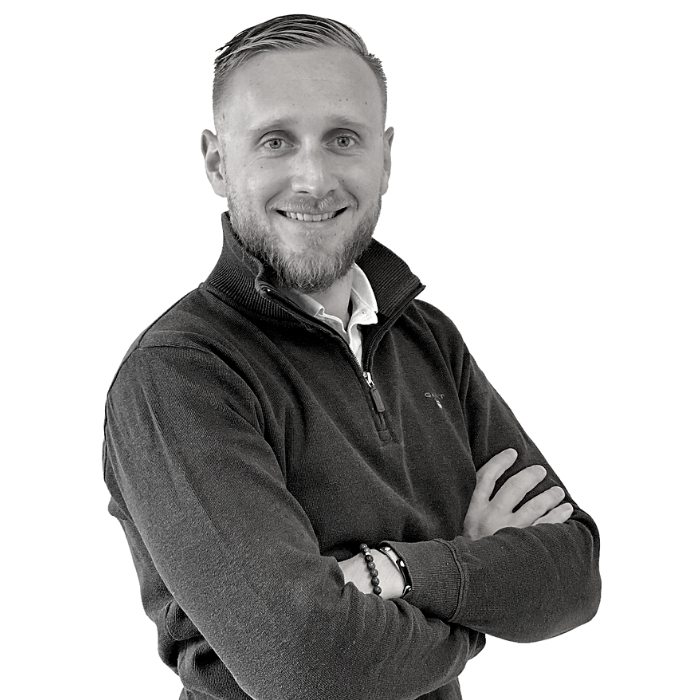 28 years old, Julien is CEO of the FAB'ONE company which develops the KAPTREK.
Passionate about outdoor sports and mainly downhill skiing, freeride skiing and motorcycling, it is through his outdoor outings and the amount of equipment he brings with him that he decided to respond to this problem with a innovative product all in one facilitating the practice of everyone.
With a dual role of Engineer and Salesperson, and 10 years of experience in the electronics industry, Julien embarked on the KAPTREK adventure in 2018 by creating the company FAB'ONE.